Each week, Christine Marie Larsen creates a new portrait of an author for us. Have any favorites you'd love to see immortalized? Let us know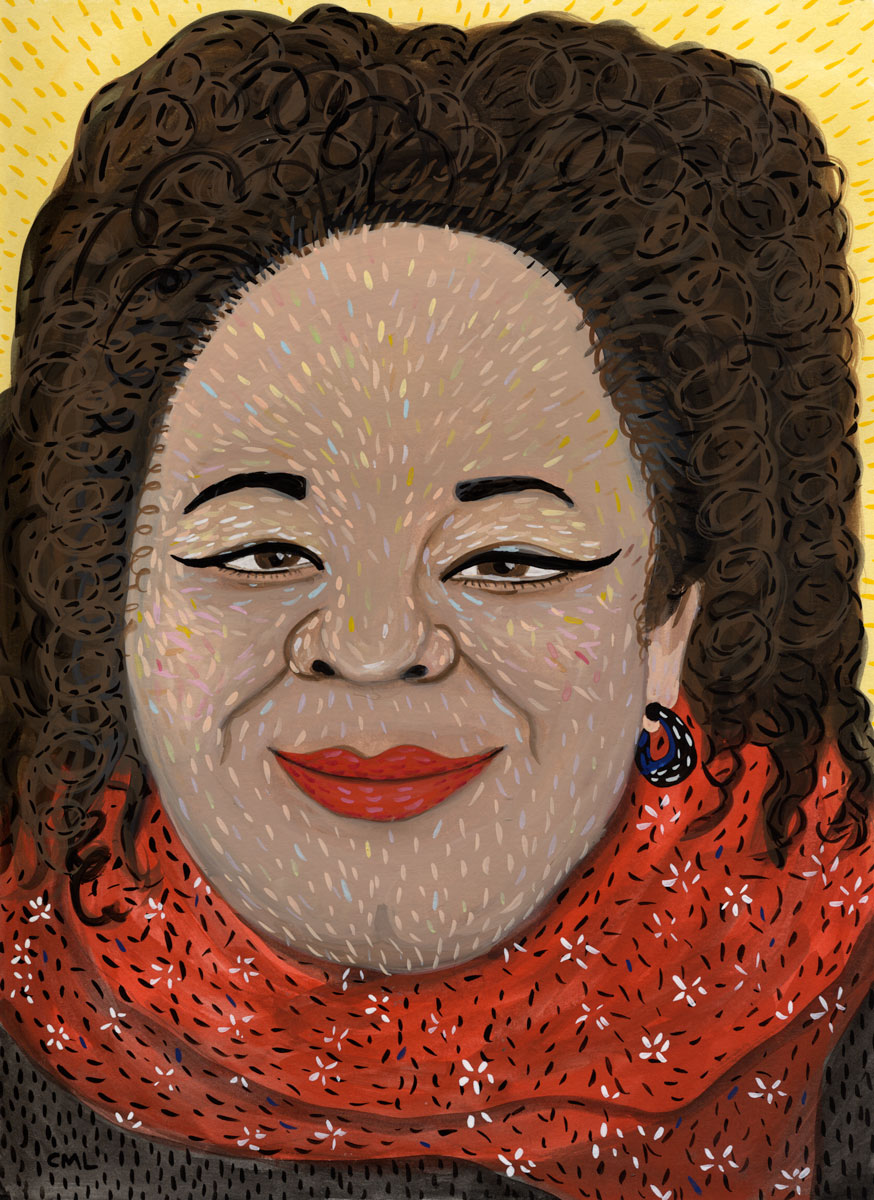 Monday December 19th

The Beautiful Struggle
In a conversation facilitated by the good people at Seattle Public Library, Luzviminda Uruzi "Lulu" Carpenter leads Seattle-area LGBTQ leaders (including Dominique Stephens, Luis Fernando Ramirez, and Sonj Basha) in a conversation about surviving violence of all stripes (racism, transphobia) and building communities together.
Gay City, 517 E Pike St., 860-6969, http://spl.org. Free. All ages.