Each week, Christine Marie Larsen creates a new portrait of an author for us. Have any favorites you'd love to see immortalized? Let us know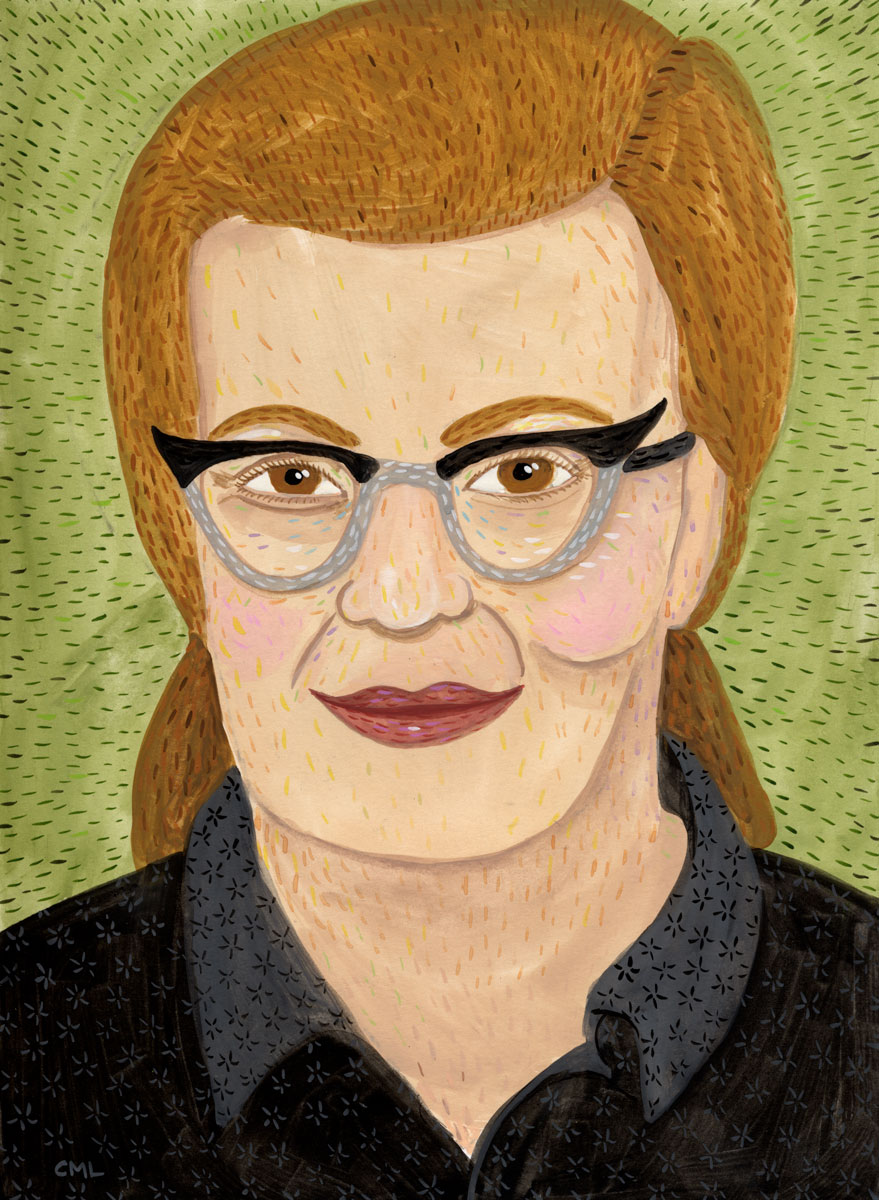 Shirley Jackson
Last month would have been Shirley Jackson's 100th birthday (b. December 14, 1916.)
Sunday January 8th:
Stories from the Saturday Evening Post
It seems likely that this year will bring with it even more magazine closures, and that's a goddamn shame. This reading of popular Saturday Evening Post pieces — in which local performers read work by P.G. Wodehouse, Robert Heinlein, and Shirley Jackson — ought to demonstrate what magazines, at their very best, are capable of promoting.
Town Hall Seattle, 1119 8th Ave., 652-4255, http://townhallseattle.org. $10-13. All ages. 2 p.m.