Each week, Christine Marie Larsen creates a new portrait of an author for us. Have any favorites you'd love to see immortalized? Let us know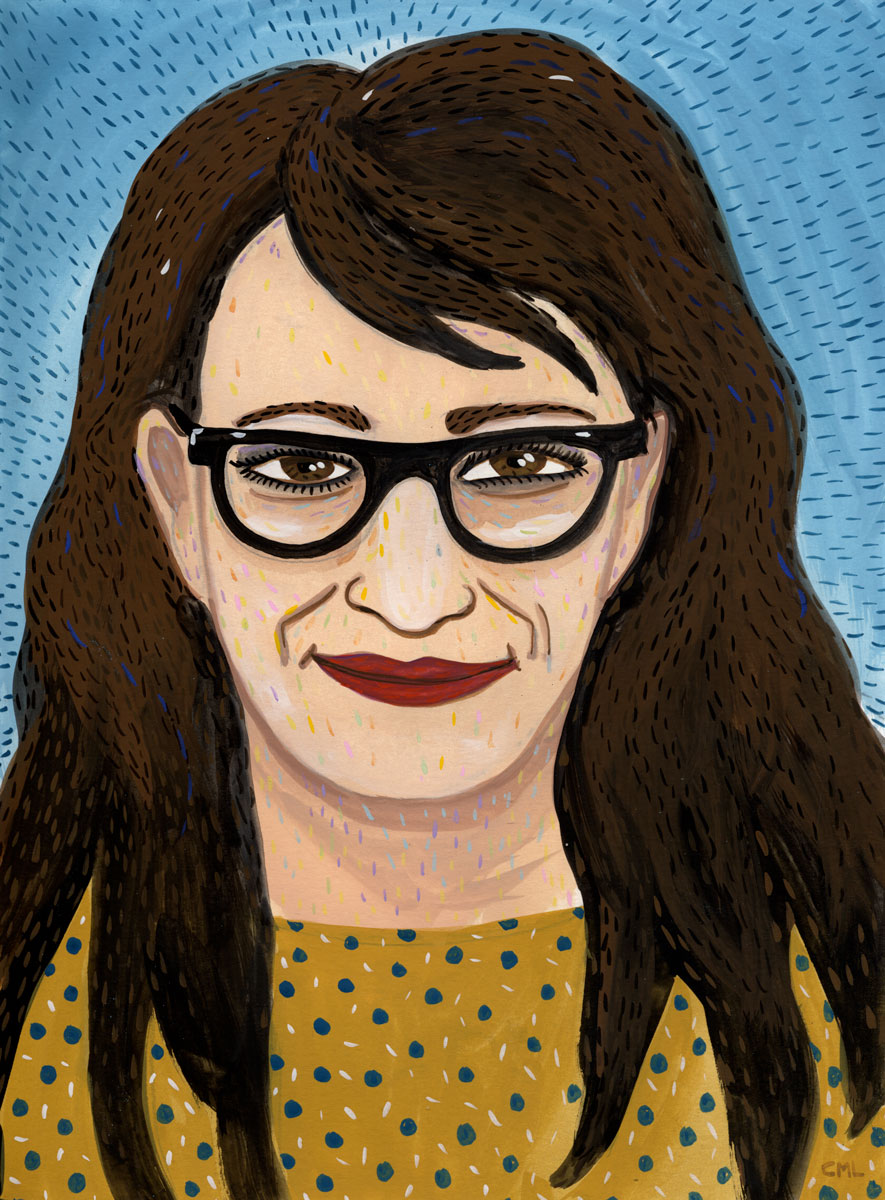 Tuesday December 27th

Feminist Fight Club reading
Leaning in is so three years ago: Jessica Bennett says it's time for working women to punch back. Her new book is a "guide to navigating subtle sexism at work, providing real-life career advice and humorous reinforcement for a new generation of professional women." Let's go crush the patriarchy.
Town Hall Seattle, 1119 8th Ave., 652-4255, townhallseattle.org. $5. All ages. 7:30 p.m.