Each week, Christine Larsen creates a portrait of a new author for us. Have any favorites you'd love to see immortalized? Let us know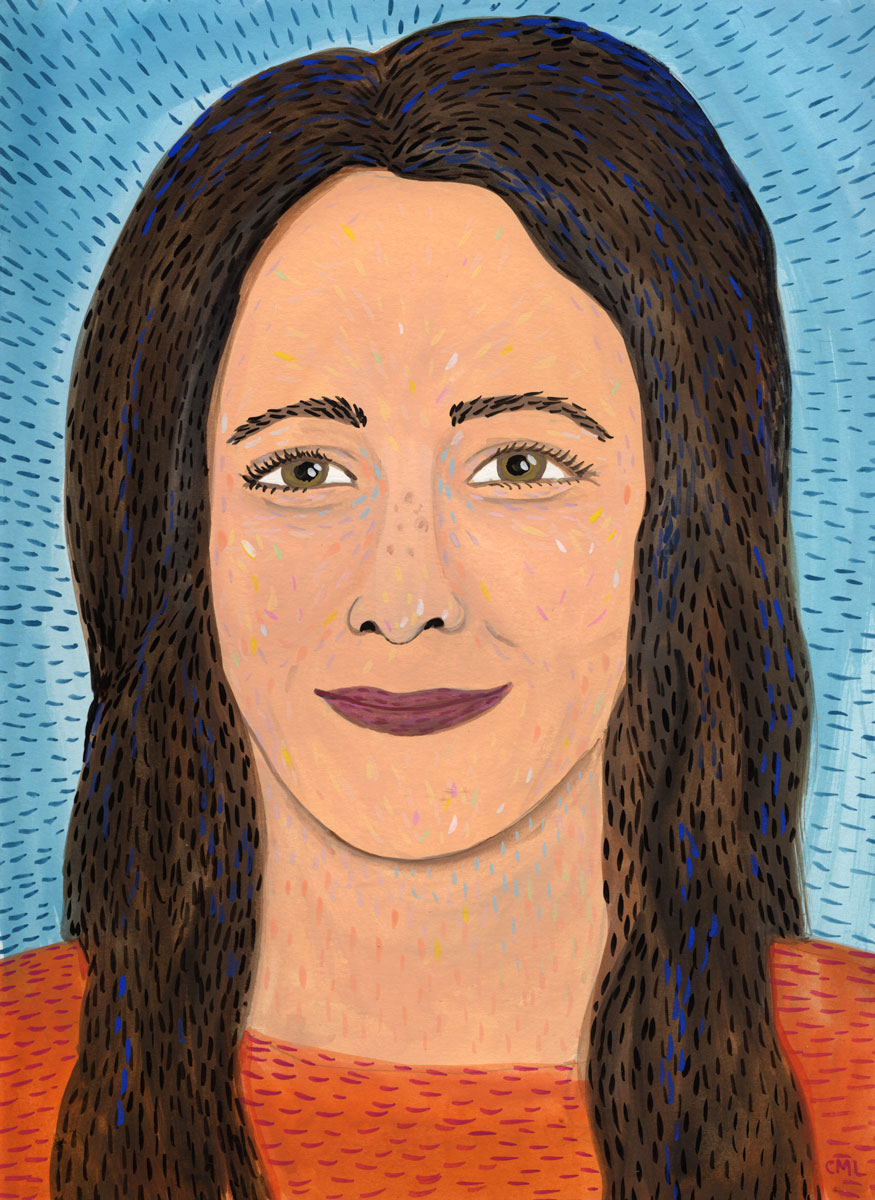 Monday August 14th: New People Reading
Danzy Senna is one of the very most interesting social writers the 21st century has yet to produce. Her long-awaited new novel,
New People
, is about a biracial couple who find themselves divided along lines that they don't fully comprehend. Senna explodes American conceptions of class and race in ways that will make readers completely uncomfortable.
Elliott Bay Book Company, 1521 10th Ave., 624-6600, www.elliotbaybook.com. Free. All ages. 7 p.m.