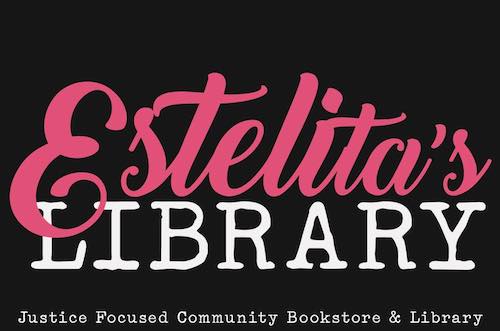 This Saturday from noon to 4:30, come to Beacon Hill — right near the Link light rail station — to celebrate the grand opening of Estelita's Library, a "Justice-Focused Community Bookstore & Library." From the Facebook page:
Estelita's Library will be a curated community bookstore and Library with books focused on social justice, ethnic studies, and liberation movements.

The goal of Estelita's Library is to have community book talks, classes, meetings, history lessons, and much more to strengthen and develop our collective analysis for justice.

Our model is to move away from ownership of books and a community library model. Estelita's Library is open to everyone and will have a membership model to borrow books. Yearly Memberships will be available on a sliding scale and will grant discounts to food and events.
The grand opening party will feature music from DJ Vitamin D, food, wine, and a patio. As everyone knows, books and community go hand-in-hand; it's great to see South Seattle getting another venue to gather and talk about topics that matter. Go give Estelita's some love.