Sad news about one of sci-fi's biggest and brashest personalities:
Ellison was what people politely call "a writer's writer," which is to say his books didn't sell in huge numbers, but he was hugely influential for other writers. Stephen King and Neal Gaiman have both praised Ellison hugely and publicly. If you'd like to read more about Ellison, here are a few suggested recent pieces: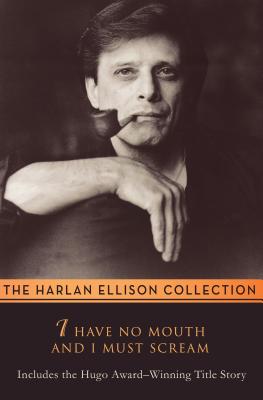 Ellison was a controversial figure. He had a long and litigous career, and he at times reveled in being the asshole who's eager to say what nobody else could.
Brian Miller at the Seattle Weekly in 2007
wrote a history of Ellison's long and contentious relationship with Seattle publisher Gary Groth; hopefully Groth will have something to say about Ellison now that this sad news is spreading on the internet.
If you're looking to read something by Ellison, I recommend you try I Have No Mouth and I Must Scream to get a taste of his fiction, and The Glass Teat for some of his cultural criticism. I can honestly say that there will never be another author like him.